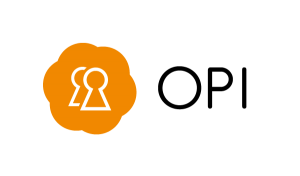 Yesterday we, OpenProducts, launched an Indiegogo campaign to kickstart production of our new product OPI.
From the press release:
"Today OpenProducts started an international crowdfunding campaign in order to jump  start the production of OPI – OpenProducts Information Hub. The new product,  developed in Sweden, will help us to reclaim the control of our digital life."
You can reach the campaign here  https://www.indiegogo.com/projects/opi-reclaim-your-digital-life
If you know anyone interested please share!